NCAAF Bowl Game Odds: Will Crimson Tide See Red?
Vegas bowl game odds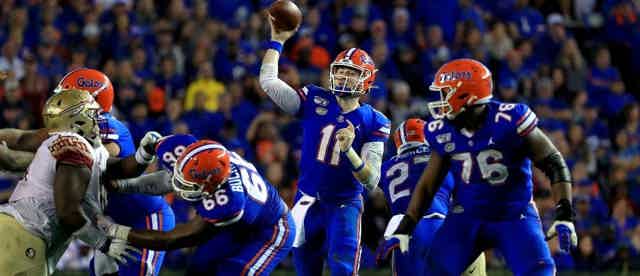 Article posted on Monday 16 December - 06:54 EST
While the College Football Playoff draws much of the attention in NCAA bowl season, there are still plenty of intriguing bowl game matchups over the holiday season that offer some value bets to be played. Showdowns such as the Rose Bowl, Cotton Bowl and Orange Bowl still carry a wealth of tradition and to win one of these famous games is a point of pride to the participating schools.