Putting your money down on home teams can be quite rewarding in the long run. There are professional sports teams that are sure bets on home field, court or ice. Take the Green Bay Packers as a clear-cut example. Not many opposing teams look forward to playing at Lambeau Field, where the Packers finished with a record of 6-2 during the 2016 season. Lambeau brings out the best in the Packers. Whether it's loud fans or below-zero temperatures in the later months of the season, Green Bay make it hard for visiting clubs to win on their turf. [+]
There are, however, disadvantages to playing at home. Firstly, there is added pressure on athletes when performing in front of home fans, who expect nothing but the best from their team. Then there are certain teams that just struggle on home soil. Take the 2015-16 Boston Bruins for instance. The club missed out on the playoffs on a tiebreaker, but their dreadful home record — in which they finished 17-18-6 at TD Garden — is what really cost them a spot in the post-season.
Home Field Disadvantage
Home teams tend to be the automatic favorites in many cases, but it's imperative to do your due diligence before putting your money on any club competing at home. Take advantage of our extensive Under the Numbers video series, which breaks down when and how to place wagers on home clubs, strengthening your chances of cashing in on big payouts.
Check out all of our videos on our new YouTube channel: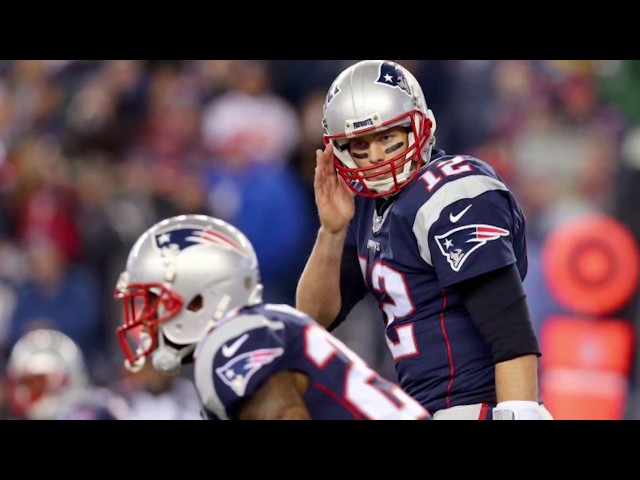 Home Field Advantage In Sports
Statistics don't lie — for the most part — and if you follow them closely enough, you'll figure out that at times there are disadvantages to playing at home.
In hockey, special teams is a huge part of a team's success and while a specific club may have a top-ranked power play on the road, when it comes to performing at home, players may be squeezing their sticks a little too hard.
The same goes in baseball. Let's use slugger Nelson Cruz as an example. The Seattle Mariners outfielder's numbers away from Safeco Field were much more impressive, as Cruz hit 26 of his 43 homers to go along with a .303 batting average on the road. As the Mariners' most productive hitter, this played into the team missing the post-season, despite finishing second in the American League West Division in 2016.
This will have an impact on your decision-making when putting your money down on a specific club that may enter a matchup as odds-on favorites just for being a home team. Some simple research, such as keeping track of a team's record at home compared to the road, will enhance your chances of winning in the end.
It's not always a disadvantage to play at home. In fact, more often than not, there are many advantages to playing in front of a home crowd.
The 12th Man
Take for instance the Seattle Seahawks — a team that definitely feeds off its home crowd. Identified as The 12s (12th Man), the Seahawks are known for having the loudest fan base in the NFL. In fact, the club held the Guinness World Record for loudest roar at a sports stadium in 2015, producing a cheer that clocked 137.6 decibels. That has certainly translated to success on the field for the Seahawks, who finished the 2016 campaign with a 7-1 record at CenturyLink Stadium.
The Washington Capitals proved during the 2015-16 season that playing at the Verizon Center is no easy task. The Capitals lost just eight times on home ice en route to capturing the Presidents' Trophy as the NHL's best team.
Ready to put your money on the home team? Here are a few of the leading online sportsbooks to consider before placing your wagers.