Parlays — or combo bets as they're also known — continue to grow in popularity, even with old school bettors who are accustomed to single-event wagers. Unlike traditional money line wagers — which is simply picking a team to win outright — a parlay includes two or more games on a single betting slip. It sounds like a daunting task, and in some cases it very well may be, but with the proper research and preparation, you may be cashing in on those parlay bets more often than not. [+]
The beauty of a parlay is you're not just limited to a moneyline combo bet. If you enjoy putting your money down on point spreads or prop bets, you have the option of creating a parlay ticket with multiple game selections. The more games you add to your betting slip, the bigger the payout will be.
If you're a first-time parlay bettor, you may want to start small just to get a feel for the process. Instead of trying to hit a grand slam with a five-team parlay, perhaps start off by picking two games — possibly even two favorites — to enhance your chances of winning and pique an interest to keep parlay betting in the future.
Parlez-Vous Parlay
Since you will be putting your money down on more than one team on a parlay wager, doing your research is crucial. While it can be challenging at times, we are here to help with our Parlez-Vous Parlay Learn to Earn video series — designed to help you understand what exactly a parlay is and how to set yourself up for potential large payouts.
Check out all of our videos on our new YouTube channel: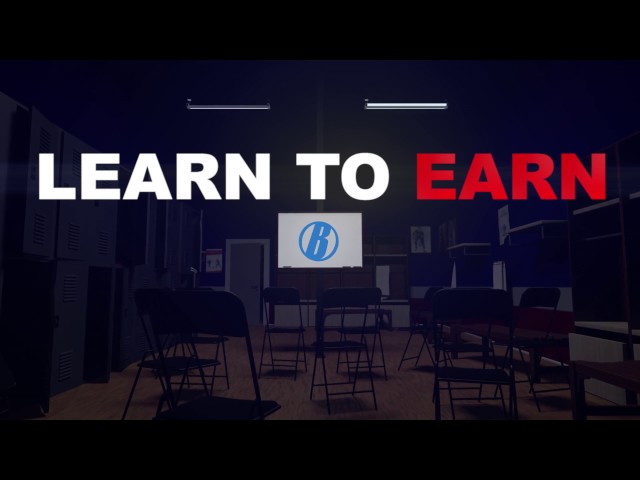 How To Make A Parlay Bet
Now that you're familiar with what a parlay bet is, selecting a reputable online sportsbook and starting a new account is the next step. Almost every major online sportsbook offers parlay wagers, but it's selecting the right one for you that will matter most.
Among some to consider are Bovada, Bet365 and BetOnline. All three offer new customers enticing signup cash bonuses of up to $250 in some cases as well as other perks you would never get in live sportsbooks in Las Vegas or anywhere else.
Once you're signed in and top up your account, you're ready to start parlay betting. As mentioned previously, the payouts can be quite substantial based on how many games you bet on one betting slip.
The odds you'll receive if you're betting two teams in a parlay wager is 13/5. To put that into perspective, if you pick the favorite Pittsburgh Penguins to defeat the New York Rangers at -210 and took the underdog Nashville Predators at +290 to defeat the Chicago Blackhawks on a $50 wager, the payout would be $237.86.
If you're brimming with confidence and seeking a potential even greater return, take the next step and try a four-team parlay — which ups your odds to 10/1. As another example, if you were to make a $20 wager and take the Lions to beat the Vikings at +250, the Steelers to beat the Chiefs at -110, the Giants to take down the Cowboys at +275 and Buccaneers to edge the Saints at +210, the payout would be $1,533.52.
The key thing in making a parlay wager, of course, is you must get all of your selections correct in order to successfully collect the payout. If one or more of your selections ends in a tie, is postponed or rescheduled for another date, your wager reverts to the next lowest odds. For instance, if you choose a four-team parlay and one of the games ends in a tie, your wager will pay out as a three-team parlay.
Parlay wagers aren't just limited to moneyline bets either. Point spread, prop bets as well as over/under bets can also be parlayed on almost every major online sportsbook.
Feeling confident enough to make a parlay wager? Here are several of the leading online sportsbooks to consider when putting your money down.