The boys of summer are back, which can only mean one thing: MLB betting is in full swing. Whether it's putting your cash on the World Series champion in April, wagering on a parlay during the season or even placing a bet on the point spread, there is no shortage of money-making possibilities when it comes to betting on baseball. In our latest Watch and Learn video series, we touch on the advantages and disadvantages on betting on Major League Baseball games.
Betting On Baseball
The best team ever — the New York Yankees — has lost 30 percent of their games. Top major league clubs over the last five years have dropped nearly 40 percent of their games.
While the odds can be unpredictable — especially considering the length of the MLB regular season — betting on baseball can more lucrative in the long run than wagering on more popular sports such as football or hockey.
Based on a 10 percent takeback on any winnings from a typical online sportsbook, bettors putting their money on a basketball or football wager would have to be right on 52.4 percent of their picks to break even.
The same wager in baseball using the runline — a standard bet 1.5 run spread — a bettor's picks only have to win 42.8 percent of the time to break even. A runline can turn a favorite into an underdog, making it a very enticing wagering option for bettors. And since one in five games are decided, there is always a chance to earn cash on your Major League Baseball bets.
Research is crucial for bettors embarking on a wager in any other sport. However, baseball betting presents a different landscape, as there are unexpected twists and turns that drastically change an outcome of a game. Unexpected poor starting pitching or that infield blooper that scores a pair of runs are among the factors that can turn a winning wager into a losing one.
Check out all of our videos on our new YouTube channel: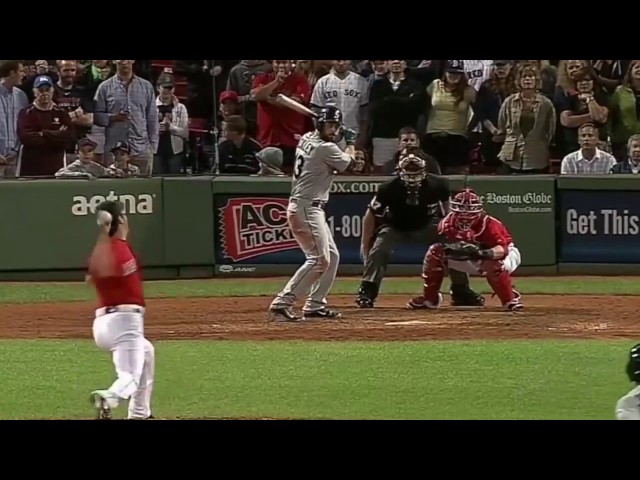 Betting On Baseball Strategies
Have a game plan before the MLB season even begins. If a futures bet is what you're aiming for, narrow your selection down to two teams — preferably a American and National League team.
The defending World Series champion Chicago Cubs are once again the team to beat in 2017. That's according to several online sportsbooks, including Bovada, which has the Cubbies as +450 favorites to repeat as champions.
If you're looking for an American League team to back, look no further than the Boston Red Sox, who made several key moves — including the addition of starting pitcher Chris Sale — in order to move into World Series contention. Despite losing slugger David Ortiz to retirement, the Red Sox still have a plethora of talent — enough to contend for a championship. Bovada also has the Red Sox as +450 favorites to win the World Series.
Looking for a sleeper during the 2017 season? Regardless if you're betting a money line wager or a World Series futures bet, the Cleveland Indians are a great pick early on. The addition of Edwin Encarnacion addresses a major need for the Indians, who have one of the best bullpens in the major leagues. Cleveland is an enticing +800 underdog to win it all. Put your money on the Tribe now and reap the rewards later if Terry Francona's club wins it all in the Fall Classic.