The NBA Playoffs are a time when you can really hit a betting groove. The field of competition has narrowed, and you're dealing almost exclusively with competent teams, especially in the latter rounds, so there won't be as many surprise spreads and over/under anomalies. Betting on individual games is always the safest play. It lets you reshift focus by the night and account for any injuries or surprises that might have taken place in previous outings. [+]
But, on the flip side, there is real value in betting on the outcomes of round-by-round matchups before they tip off. Eighth-place teams rarely unseat first-place juggernauts in the first round, and that's something you can use to maximize the return on your wagers. Full-round bets, after all, will provide ampler returns on your initial investment.
Best NBA Playoff Betting Lines
Playoff betting lines, like regular-season betting lines, can change at a moment's notice. Always make sure you have the most recent odds, which can be found below. The best sites will update them immediately, so you won't be kept in limbo for long, if at all.
What Are The NBA playoff Standings
Playoff standings are, as you know, very important. It's not just about a team's placement, but the series score. Big deficits are usually insurmountable at the NBA level, so if you see that a team is trailing 3-1, you'll know to keep doubling down on the leaders, and heavy favorites.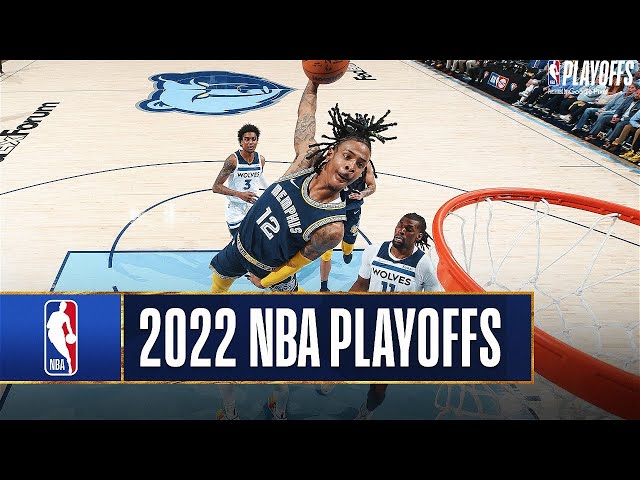 Avoid super-specific prop bets when it comes to the NBA playoffs. These include, but are not limited to, how long a particular series will last. You don't want to get mixed up in that.
Betting on the overall outcomes of arounds is risky enough but provides just the right amount of bettor's confidence. Series lengths, however, can be virtual crapshoots. Injuries can prolong a series. Underdogs could get hot, and while they might not pull off the upset, they could be good for one or two more victories than you expect.
Do yourself a huge favor and also pay attention to playoff stats. Teams change their styles leading into the postseason. They often play slower, and you might even see their offensive and defensive efficiencies regress. It's imperative to figure out whether betting subjects are undergoing measurable alterations. That directly impacts how you make decisions on player props, game lines and outcomes.
Finally, learn to read into small sample sizes. You're dealing with two teams in every series who will be facing each other at least four times. What you see in the first two games does, in fact, portend how future games will unfurl. Unless you're sure one of the coaches will make some kind of mind-melting adjustments, take every outcome seriously and ensure it's at the forefront of your mind when placing your next bet.
More competitions