NBA Finals betting is your last chance to build up your basketball purse before you're forced to move onto other sports. It's also some of the most difficult game-by-game wagering you'll do. Participants are evenly matched most of the time, and rarely, if ever, are you given a moneyline, spread or over/under that's deemed a no-brainer.
If you've been paying attention during the playoffs, however, navigating this two-game slugfest should be a breeze. [+]
Player prop bets are your bread and butter during the NBA Finals. Almost all of the players will have 15 or more games of playoff basketball under their belt, and it shouldn't be difficult to determine the over/under on points, assists, rebounds, steals, blocks or some combination of the aforementioned five categories.
Betting on the series' outcome before it tips off is also a good way to increase your earning potential. Single-game wagers have their place, but if you're confident Team A will be taking home the title, a full-series moneyline bet will rescue you from having to labor through the daily grind of assessing and then reassessing individual game lines.
Best NBA Finals Betting Lines
Have a look at the NBA Finals betting lines as much as possible. The odds can change as tip-off nears, and you'll need to keep track of every potential move in order to make sure your wager is the winning wager!
What is the NBA Finals matchup
Here's some friendly advice: Do your homework on the NBA Finals matchup. Once the two opponents are determined, look up everything you can about them. Evaluate their regular-season performance.
Go through their playoff logs. [+]
See how they've fared against one another. Every potential piece of information, small or large, is crucial to finishing out the NBA Finals on top of the betting world.
One word can help you formulate a highly effective NBA Finals betting agenda: balance. That's it. That's all you need. Balanced, two-way teams are the best NBA Finals investments.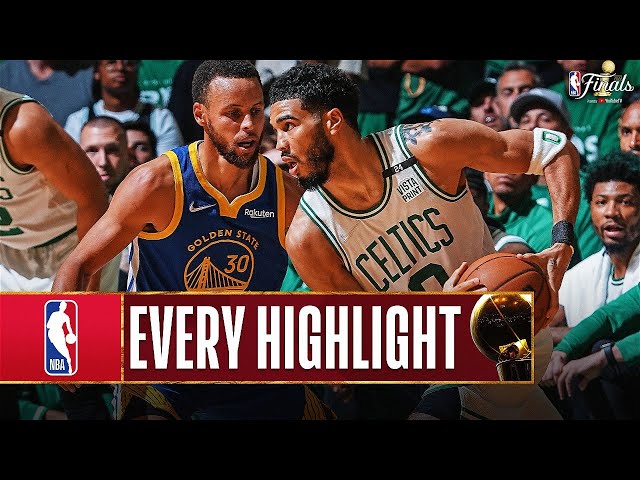 This refers to teams that excel on the both ends of the floor. It's true on opening night, it's true into the playoffs and it's most certainly true as you enter the NBA Finals.
To find this edge, simply look at which team is, on average, the better two-way team. This can be done by looking at offensive and defensive rankings, both during the postseason and regular season, which can be found just about anywhere NBA stats are offered, including the league's official website.
Even if it turns out one team is highly elite on offense, that means next to nothing if they're also not a good defensive team. Conversely, if one of the NBA Finals' participants ranks favorably in both offensive and defensive categories, they're more likely to emerge from the seven-game series victorious.
Follow this mode of thought, and you'll be well on your way to dominating the NBA Finals betting scene from every imaginable angle!
More competitions