Betting options are unlimited when it comes to the Super Bowl. Do you feel like putting your money on a straight moneyline wager to pick the winner outright? No problem. How about a point spread bet? You can do that on every major online sportsbook too. Then there's the popular proposition bet option — a wager that allows you to be a little more creative when putting your money down on the Super Bowl. You can bet on the final score, the opening coin toss or even the color of the Gatorade that'll be poured on the winning coach during the game. [+]
And that's just the tip of the iceberg.
Some other common prop bet possibilities for the Super Bowl include picking the MVP and who will score the game's first touchdown.
While prop bets are meant to be fun in some cases requires simple luck, some research is still needed with more advanced prop bets.
Super Bowl Prop Betting
Homework doesn't have to be extensive. Following a team's track record of scoring first or trailing early in a game or keeping an eye on players that typically find the back of the end zone are things you can note when researching prop bets. Or you can watch episode 2 of our Learn to Earn video series, which provides step-by-step instructions on the best ways to successfully make a prop wager during the Super Bowl and for other sports.
Check out all of our videos on our new YouTube channel: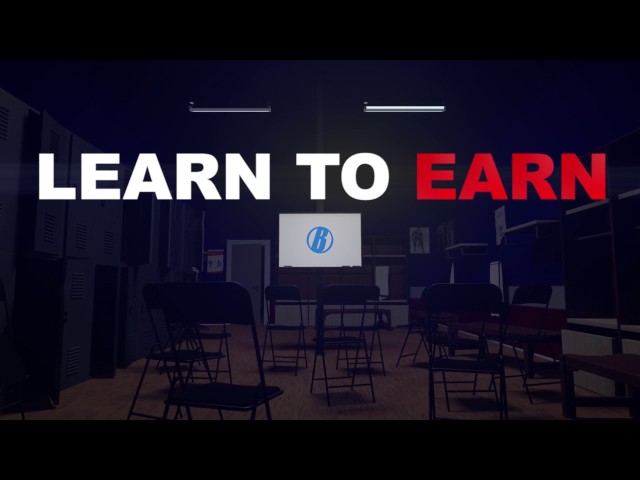 Best Proposition Bets
What exactly is a proposition wager? To put it in simplest terms, it is a side wager regarding the occurrence or non-occurrence during a game — in this case the Super Bowl — which does not directly affect the match's final outcome.
So once you have your moneyline, over/under and point spread wagers in play, it's time to have a little fun with proposition bets.
The No. 1 thing to keep in mind when placing a prop bet is that the more preparation you do, the greater chance you'll have of cashing in on your wagers. That's true for any sport you plan on placing a prop bet on.
For instance, popular online sportsbook Bovada released a series of enticing proposition bets for Super Bowl 51, including which player would come out on top as most valuable player. The frontrunner, as expected, was Tom Brady at +150.
Prop bets are all about taking chances. While picking the New England Patriots' star pivot would be the safe choice, taking a player like Atlanta Falcons wide receiver Julio Jones — who finished second in receiving yards during the 2016 season — would put you in a position to for a bigger payout. Putting your money down on a star player like Jones isn't a reach either and the +800 that is a bargain.
Another prop wager option to strongly consider for the Super Bowl is betting on which player will score the opening touchdown. This is always a fun way to not only pick the winner, but also boast when your player reaches the end zone first. For Super Bowl 51, Bovada once again has Jones as a +750 favorite to score the game's opening TD.
One of the reasons proposition bets have really taken off over the years is online sportsbooks have also offered weird and wacky odds to entice even non-football fans. Bettors don't necessarily have to put their money on game-related wagers any longer. Not when you can bet on the color of Lady Gaga's hair during the Super Bowl halftime show or the number of times announcers mention a specific word during the broadcast.
For example, British sportsbook Bookmaker.eu offered several prop bets for Super Bowl 51, including whether someone would illegally run on the field during the game and the song Lady Gaga would open her halftime performance with. You're limited with the amount of research you can do with bets like this. Instead, you have to trust your gut, as the old saying goes.
Ready to put your money down on a proposition wager? Here are a few of the leading online sportsbooks to consider using before placing your bets.