Betting Picks
NCAAF Bowl Game Odds: Will Crimson Tide See Red?
College football bowl season is upon us and here are the current NCAA bowl game odds at Bovada on some of the key matchups:
Dec. 28
Cotton Bowl
Penn State -6.5 over Memphis
Jan. 1
Citrus Bowl
Alabama -7.5 over Michigan
Rose Bowl
Wisconsin -2.5 over Oregon
Sugar Bowl
It's A Whole New Season
Betting on NCAA football is challenging but it can also prove very rewarding. Upsets are frequent. These aren't professional athletes, so emotion can play a significant role in the outcome of a game.
The NCAA football odds will often be overturned via an upset, and this is paticularly true during bowl season. Most of these teams rarely meet on the field, so effectively handicapping the NCAA bowl game odds requires plenty of effort.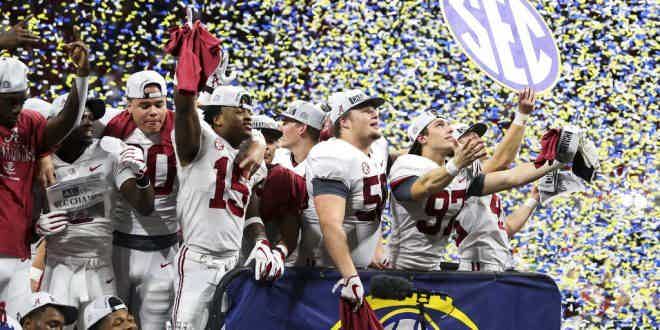 Cotton Bowl
No. 10 Penn State and No. 17 Memphis have never previously met on the football field. The Vegas bowl game odds on this contest have been impacted by the decision of Memphis coach Mike Norvell to step down and take the Florida State job. He won't be on the sideline for the Cotton Bowl. Ryan Silverfield will serve as interim head coach.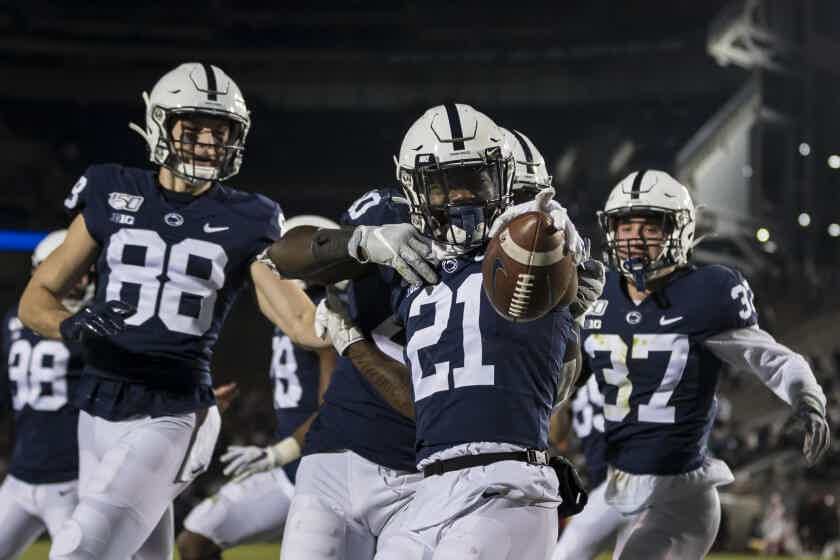 The Nittany Lions simply have too much firepower on the offenside side of the ball. The Tigers won't be able to keep pace in a high-scoring game.
Citrus Bowl
For the first time ever, No. 13 Alabama isn't in the College Football Playoffs, and that leaves a tough call in the NCAA bowl game odds. Will the Crimson Tide be disconsolate over their failure, or will they show up to the Citrus Bowl an angry, vengeful bunch?
Go with the latter option. The Tide will be hungry. Alabama is 6-2 in its last eight bowl games. The No. 14 Michigan Wolverines, meanwhile, are 1-5 in their last six bowl game apperarances.
Rose Bowl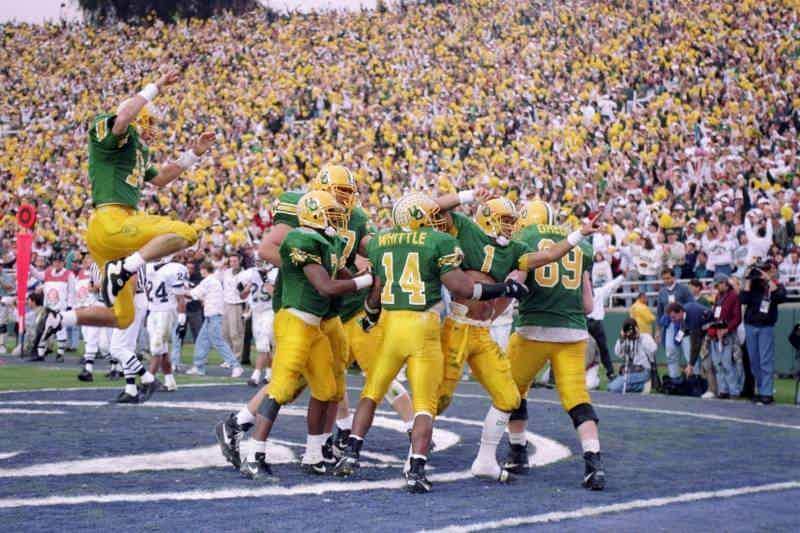 The Ducks and Badgers were both in contention for a SFP spot until late-season losses scuttled those plans. The Vegas bowl game odds on this contest pit the passing attack of Oregon quarterback Justin Herbert against the strong running of the Badgers Jonathan Taylor.
No. 6 Oregon has won its last two Rose Bowl appearances in 2012 and 2015. No. 8 Wisconsin has lost all nine of its Rose Bowl games.
Sugar Bowl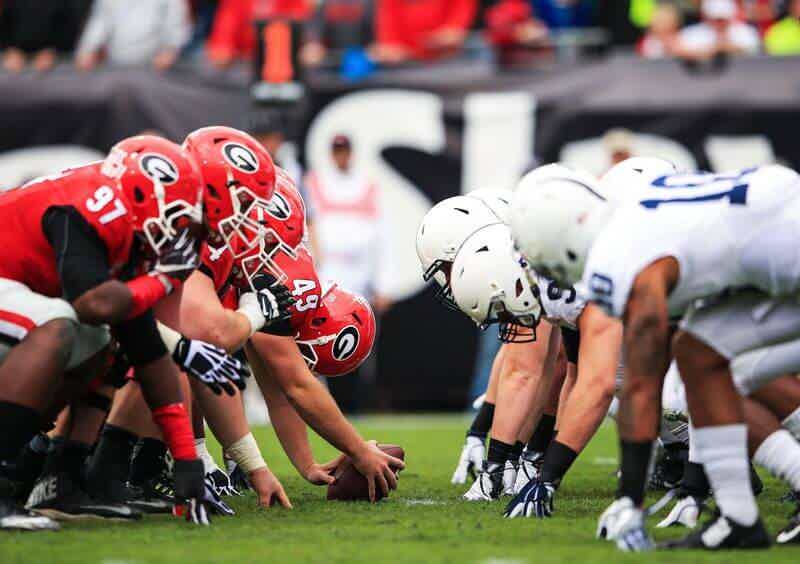 Georgia's loss to LSU in the SEC Championship Game cost the Bulldogs their second trip to the CFP in three years. Georgia has been part of the NCAA bowl game odds every season since 1997.
The No. 5 Bulldogs probably have too much for the No. 7 Baylor Bears to handle. Still, that's what everyone thought when 9-4 Texas, like Baylor a Big 12 school, upset 11-2 Georgia in last year's Sugar Bowl.