Only a select few National Hockey League goaltenders have won the Hart Trophy. In fact, it's only been accomplished seven times in league history, which goes to show how important Montreal Canadiens netminder Carey Price really is to his team. Who can forget Price's magical 2014-15 season when the Vezina Trophy recipient led the NHL in wins (44), goals against average (1.96) and save percentage (.915). [+]
Price's nine shutouts ranked second only behind Marc-Andre Fleury that season. Known for his calming presence in the crease, Carey Price gives the Canadiens a chance to win every night, regardless of the opponent. Price has won at every level he's played at, but is still seeking his first Stanley Cup ring.
Price's success began at the World Junior Hockey Championships, where he led Canada to its third consecutive gold medal victory in 2007. Price posted a 6-0 record with two shutouts en route to being named tournament MVP and top goaltender.
After a remarkable junior career in the Western Hockey League with the Tri-City Americans, Price went on to play for the American Hockey League's Hamilton Bulldogs in 2007. Price joined the Bulldogs late in the season, leading the club to the Calder Cup after defeating the Hersey Bears in the championship.
Internationally, Price won a gold medal at the 2014 Olympic Games and the 2016 World Cup of Hockey.
Price made his highly anticipated NHL debut on Oct. 10, 2007 against the Pittsburgh Penguins, posting 26 saves in a 3-2 victory.
Carey Price Stats
The Montreal Canadiens have only missed the playoffs three times with Price in the lineup. One of those instances Price played just 12 games before being sidelined with a season-ending knee injury. Ultimately, the Canadiens couldn't win without their superstar goalie and missed the playoffs for the first time in four seasons.
When Price returned in 2017, the five-time NHL all-star didn't miss a beat. Price's goals-against average dipped since his Hart Trophy-winning season, but it still hovered around 2.30 — which was still among the league's best.
Price has performed his best when the Habs are at even strength with a career .930 save percentage. With an improved defense in front of him, Price is facing fewer shots and turning aside the ones that do reach him.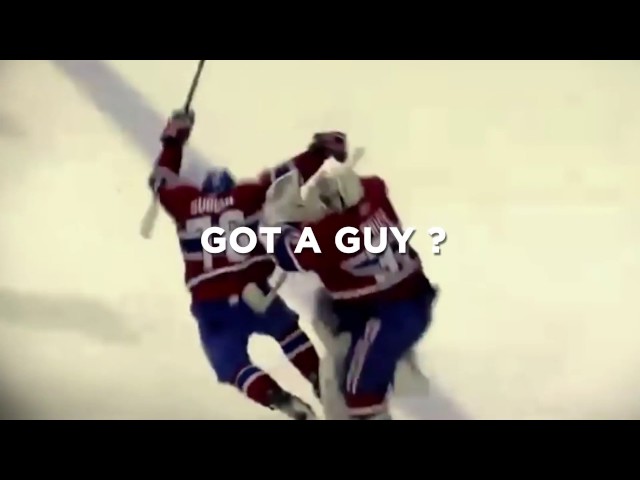 Carey Price Career
If the Habs are playing an Atlantic Division rival and Price is scheduled to start in net, put your money on Montreal. Price is most impressive against the Toronto Maple Leafs, posting a 23-13-1 record against their Original Six rival. Price has also been dominant against the Boston Bruins — recording 24 victories while only losing nine. Price has historically struggled on Canadian Western road trips as he holds an abysmal 1-6-1 record in those games.
While Price's regular-season stats have been outstanding, he's struggled mightily in the playoffs. During the 2008-09 season, Price allowed 15 goals in four games played and had a 4.11 goals against average. The following season, Price had a 3.56 goals against average while splitting time in net with Jaroslav Halak. In 2013, the Ottawa Senators eliminated the Habs in the opening round. Price allowed 13 goals and had a GAA of 3.26.
If Price can carry over his regular-season stats to the playoffs, the Canadiens will be considered legitimate Stanley Cup contenders for years to come.