MLB: Does Baseball's July 4 Theory Still Hold True?
mlb playoff picks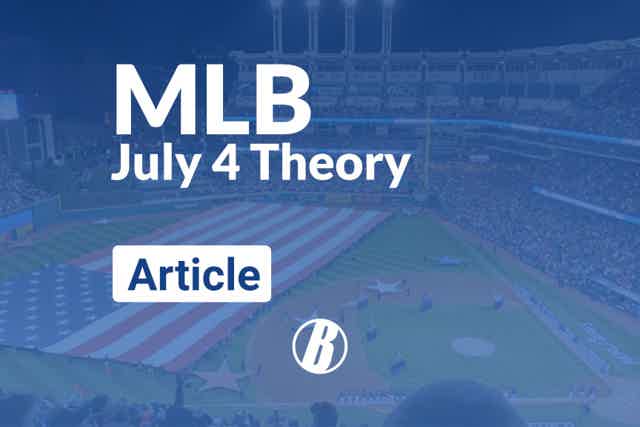 Article posted on Tuesday 13 July - 10:17 EDT
For as long as there's been pitchers, catchers and hitters, there's also been a theory that being is first place on July 4 is vital if a victory is the objective of a team in the MLB World Series odds. Is there are validity to this theory, though? Should baseball bettors buy into it? Are they to be putting their future book World Series wagers on teams that were atop their division on July 4?