Betting Picks
Sports Gambling: Options In Play During Coronavirus Outbreak
Russian hockey, Nicaraguan soccer, Taiwanese baseball, darts, snooker – there are still a number of spots in action. Sportsbooks have acted quickly to create odds and betting lines on each of these sporting events from around the globe.
While virtually all major sports leagues are shut down due to the COVID-19 outbreak, there are still several leagues in active operation
Taiwanese baseball, basketball in Chinese Tapei, soccer in Nicaragua, hockey in Belarus and table tennis in Russia are among the sports that are still in action
Sportsbooks have moved quickly to offer odds on these events to provide wagering opportunities for bettors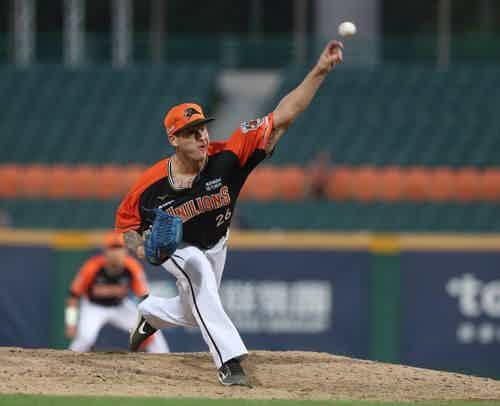 Much of the world has come to a grinding halt due to the coronavirus outbreak sweeping across the globe. In North America, the NHL, NBA, PGA and MLB seasons were shut down. March Madness, the NCAA men's basketball tournament, was canceled. European soccer seasons have also been halted.
While many of the sports that bettors generally wager on are currently on hiatus, that doesn't mean that sports bettors need to be shut out. There are still a number of sports in action and professional leagues contesting seasons.
Online sportsbooks have quickly taken to offering betting lines on these sports, most of which would be viewed as niche events under normal circumstances. But these are not normal circumstances.
Let's take a look at some of the games still being played, and the sportsbooks where you can betting action on the action.
Chinese Professional Baseball League
Baseball has been a staple in Taiwan since the Japanese rule in the 1940s. Taiwan enjoyed a long run of success in the Little League World Series.
Professional baseball began in the country in 1989 when the Chinese Professional Baseball League was formed. It currently consists of five teams. In 2013, former MLB star Manny Ramirez played in the league.
The 2020 Chinese Basketball League starts on April 11 behind closed doors.

The Rakuten Monkeys just announced that they will have robot mannequins in the stands dressed up as fans.

Next-level creepy but this is what it's come to, folks. pic.twitter.com/QnjYHxrgbo

— Kendall Baker (@TheKendallBaker) April 7, 2020
Due to COVID-19, games are currently being contested in empty stadiums. One club, the Rakuten Monkeys, have sought to add ambiance to their stadium by situating robots in the spectator seating.
Several sportsbooks provide betting lines on the CPBL. BetOnline offers run line, moneyline and total wagering on CPBL games.
Anyone For Table Tennis?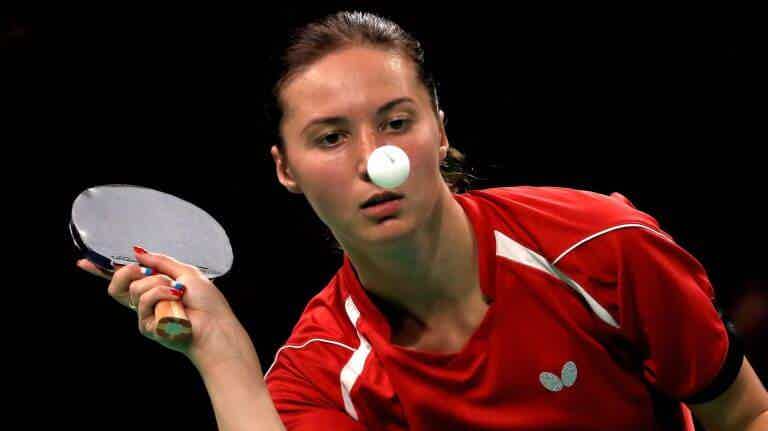 Sportsbooks are finding that one of the most popular of niche sports with bettors is table tennis. There's pro-action available in Russia and Ukraine. Bovada offers lines on these matches.
It derives its popularity from the number of matches in a day. Table tennis is an ideal parlay wager. One New Jersey bettor recently scored a $10,000 win on a 10-match $50 parlay on Russian table tennis.
Soccer Options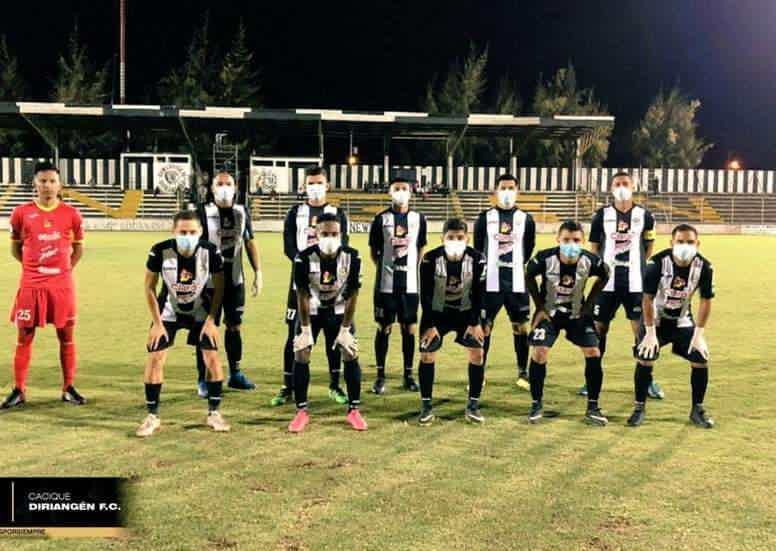 You won't find any Champions League matches, and Euro 2020 has already been postponed. Still, there is some soccer being played, and there's betting action offered on those games.
MyBookie provides betting lines on Nicaragua's Primera Division, as well as Nicaraguan U20 Liga Primera Juvenil.
There's also wagering offered on the Belarus Vysshaya League. Belarus Cup and Tajikistan's Tajik League.
They Shoot And Score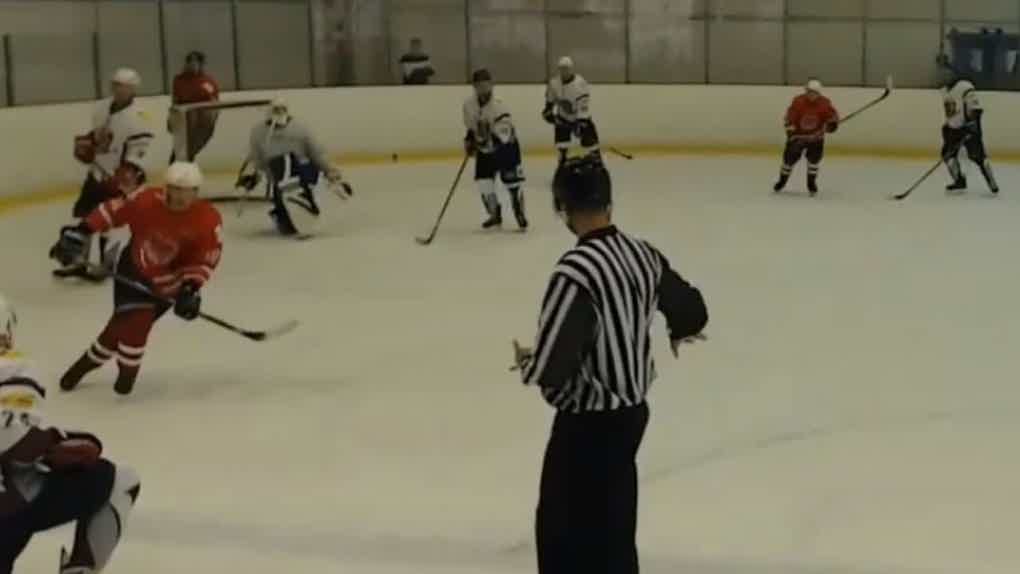 It should be the time of year when the Stanley Cup playoffs are just beginning to ramp up. Puck fans can still score some bets on hockey action in Eastern Europe.
The Belarus Extraliga remains on the ice, as does Russia's Liga Pro Short Hockey, so named because periods are 10 minutes in length, as opposed to the regular 20-minute frames.
Bovada offers spread, win, total and three-way moneyline wagering on both of these leagues.
A Spike In Volleyball Betting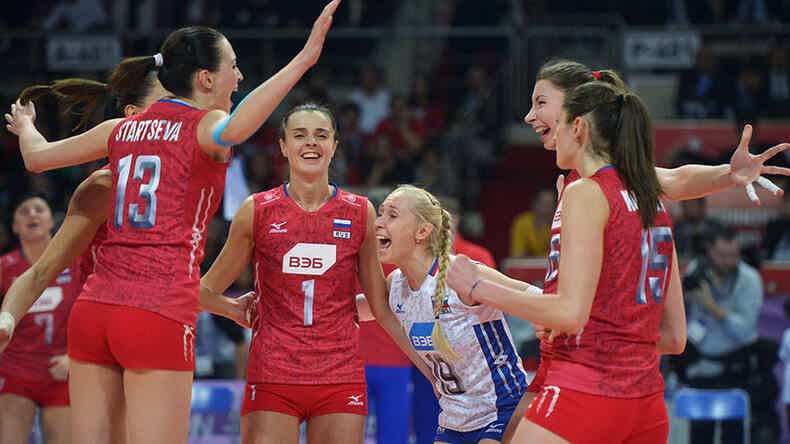 Russia's Ural League and Indonesia's Kung League are two volleyball loops that remain on the court.
The bookies are offering wagering on both of these leagues. Types of volleyball bets include win match, set score, total points for the match and points handicap, which is similar to spread betting.
Far East Hits The Hardwood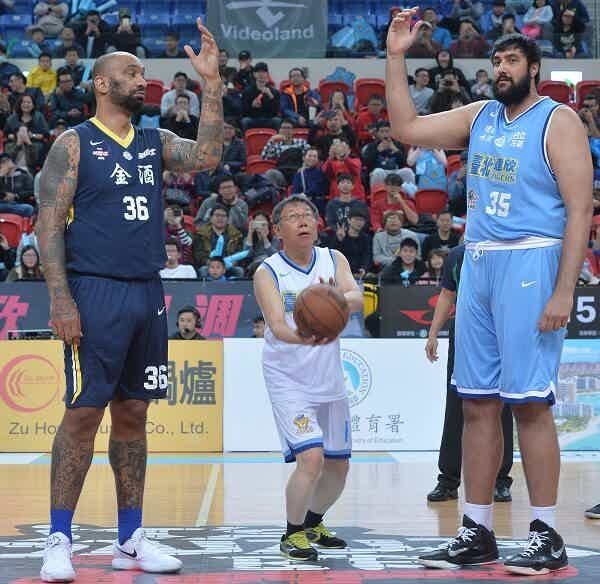 Basketball leagues in China and several other Asian countries were anticipated to be back on the court by now. However, many of these organizations are opting to err on the side of caution and extend their break until they are certain the coronavirus is no longer a threat in their part of the world.
Former NBA star Yao Ming, President of the Chinese Basketball Association, opted to extend their break from April 2 to April 15.
One group that has tipped off its season is the Chinese Tapei Super Basketball League. BetOnline is offering spread, moneyline and total wagering on all Chinese Tapei SBL contests.
Darting Into Prominence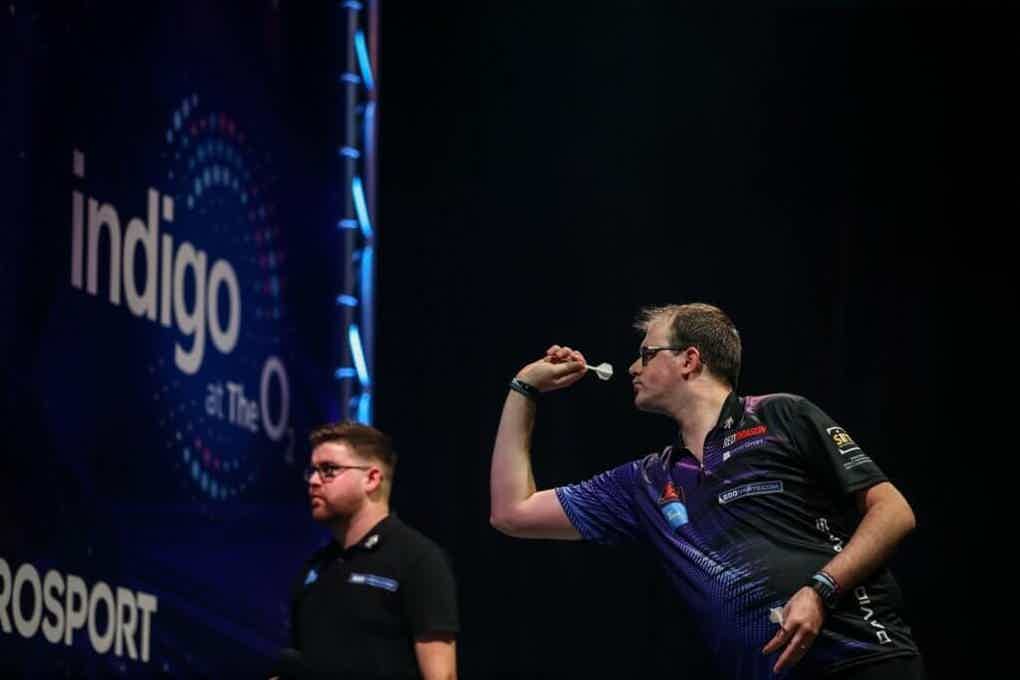 Britain's little secret is getting some worldwide exposure during the COVID-19 scare. And thanks to the wonders of the worldwide web, they are able to compete and self-isolate all at the same time.
Two events are currently underway. Bovada is offering moneyline wagering on the Modus Icons League, as well as a series of international exhibition matches.
Some of the best players in the world are involved but they are taking on each other from the comfort of their own homes.
Each player throws darts at a board in their home, and fans watch the competition via live stream. Each dartboard is displayed onscreen, along with updated scoring.
See below the top sportsbooks where you can wager online and choose the best one for you: