Betting Picks
Coronavirus Sports Suspensions Doesn't Mean Fun And Betting Must Stop
With major sports leagues being shut down around the world, it's been a bit of a downswing for bettors. Unfortunately for them, they've been unable to make wagers like they normally would. 
No NBA action means no parlays for a weekend game, while the action has hauled for European soccer, March Madness and so much more. But, that doesn't mean everything has stopped.
Yup, there's still wagers to be made. In this piece, we explain exactly how you can get yourself through these lockdowns and still have some fun in the process.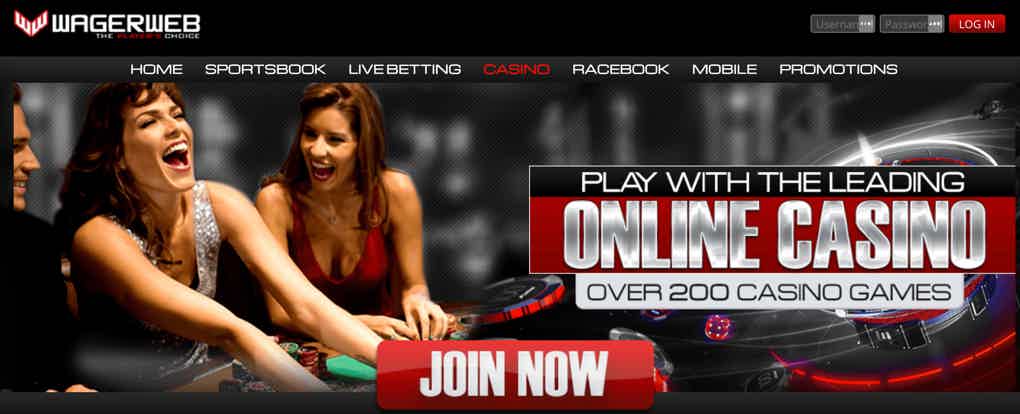 Which Betting Sites Can Fans Still Use?
Just because sports are missing in action right now, that doesn't mean sportsbooks are closed down too. And here at Be A Better Bettor, all of the partners we work with are still operating like nothing has changed for them whatsoever. 
So, with sports out of commission for a while, what can you have some fun and bet on? Well, E-sports have become a huge attraction and things haven't stopped amid the coronavirus outbreak. Instead, fans are being drawn more and more to the action. 
When it comes to betting, there are countless places for fans to check out to find the latest odds and events to make a wager on. For example, Bovada is one of the many outlets you can visit to have some fun. 
Every day, odds are being released for some of the biggest matchups going on. A popular league is obviously the ESL Pro League CS:GO, while you'll be able to see odds for Overwatch, League of Legends and more.
On Bovada, you can currently find different bonuses and promotions to entice you to sign up. This includes a 50% percent bonus of up to $250 just for signing up. 
Imagine, you've got a CS:GO bet in mind to make and you think it's an absolute lock to get you going. Well, if you haven't done so yet, Bovada has the promotion listed above to entice you. So, if you deposit $400 and sign up, that will immediately jump your balance up to $600. That's a pretty sweet deal. 
That's not all you can enjoy on Bovada, however. The markets for special events going on are not being affected. So, if you have an interest in election betting, Bovada has odds and bets for you to make. If you've got interested in the debates, primaries and more, they'll also have options for you to toss your money on. 
Among the other places to check out includes BetOnline. With BO, they offer up-to-the-date E-sports odds and are also offering up quite the bonus now as well.
On your first deposit, BetOnline is offering up a 50% bonus just like Bovada. 
So, if you've got interested in placing a wager on teams like Astralis, NiP, Raise Your Edge, Ad Hoc Gaming and others, Bovada, BetOnline and the multiple other partners we have at Be A Better Bettor would be a fantastic place to work with. 
Sportsbooks Offer a Virtual Casino
If for whatever reason betting on E-sports isn't up your alley, did you know that sportsbooks also offer up online, virtual casinos for you to take advantage of? 
Indeed, popular games such as poker, blackjack, roulette and more are available to you from behind your computer screen, or via the mobile application. 
If you head to BetOnline, the first thing you're greeted with is a major new bonus opportunity. BO is offering its new bettors a 100% bonus on your first three deposits, for up to $3,000. It's part of a cool new welcome package. 
Other promotions being advertised include a $100 risk-free casino bet, a 10% weekly casino rebate, a 20% monthly reload bonus and plenty of others. Oh, there's this awesome new opportunity below too: 
With Bovada, you already know their casino is a true favorite for bettors to use. While you have various different types of games to gamble on, there's also a live dealer you can play with. Wait, what? Yes, on Bovada, they have a live dealer you can play with. Once you decide which table limit you want to play with, you'll have your option to pick someone. 
The live dealers are there for Blackjack, American Roulette, European Roulette, Baccarat and Super 6.
Can Fans Still Bet on the NFL, MLB and Other Sports?
Despite the suspensions of leagues, and events like the NCAA's March Madness being canceled, don't forget that there are still plenty of futures bets to be made. 
For example, the NFL Draft is coming up in late April. Fans can still place bets on who they think will end up being the No. 1 overall pick, plus other options. Sticking with football, you can take a look at the odds to see who the favorite is to win the Super Bowl next year. There are also odds for who will win the College Football Playoff in 2020-21 in the NCAA.
What about Major League Baseball? With the season expected to be suspended until the summer, the odds haven't changed. Teams like the Astros, Dodgers, Yankees, Braves, and Nationals are expected to push for the World Series title next fall. If you're confident in one of those teams winning it all, you can get your bets in moving forward. 
Futures bets in other leagues are available too. While it's unclear when seasons that have been suspended will start up again, including the NBA, odds will always be available for you to study up on, take a look at and potentially bet on. 
See below the top sportsbooks, like WagerWeb, where you can wager online and choose the best one for you: